About Your Des Moines Plumber: Priority Plumbing Company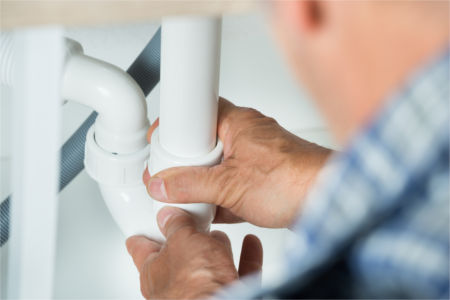 When shopping for a dependable plumber, you can hardly do any better than the experienced pros at Priority Plumbing Company. Our experienced Des Moines plumbers have the know-how and the expertise to provide any service you need to keep your home's plumbing setup running its best. With us, you can enjoy a variety of benefits:
A company with over 20 years of experience
Plumbers with their master license
Pros who can handle both large and small remodeling jobs
New construction experts
24-hour emergency service
If you're ready to enjoy the best services in the Des Moines area, then you need to call our expert plumbers today. We work hard to provide top-quality work that will keep your home's plumbing setup running dependably for many years to come. Don't hesitate to call us to handle any plumbing repairs you may need.